7 Types Of Expert Architects And What They Design
Residential Architects 
Firstly, the residential architect's design homes. they work with the homeowners designing custom homes or adjusting existing home plans. These architects also work closely with developers and home builders. Most of these architects will be dealing with clients directly and they will be handling many other tasks. 
Commercial Architects 
Commercial architects design buildings with a commercial purpose. This includes:
Office buildings/ Skyscrapers
Anything that's not a residential home
Commercial architects are a very important branch of this career path. They will mostly work with businesses rather than individuals and they help design larger commercial properties. People who design commercial projects need to have an understanding and knowledge of building and engineering. However, many architects like this role because the buildings they create become important parts of the cities.  
Landscape Architects 
A landscape architect focuses on creating outdoor spaces for people to enjoy. They create outdoor structures in spaces such as parks, college campuses, garden areas, and more. They also design the paths and the layout of the outdoor area.  
To be successful in this line of work you will need to have a lot of knowledge about plants and what is going to work well in the environment you are working with. The location of each landscape is planned out very thoroughly because it has to engage the public and pique their interests.   
Interior Design Architects 
Many say interior design architects are just as important as the ones that design the building. In addition, they need to make sure that the interior elements are looking as good as possible and they understand how to get the most out of your living space.  
Those who are working as interior design architects will need to have a lot of understanding of design elements. They will need to know everything about different fabrics that are available. Many people consider interior architecture an art form because it involves a lot of pairing colours and matching different elements.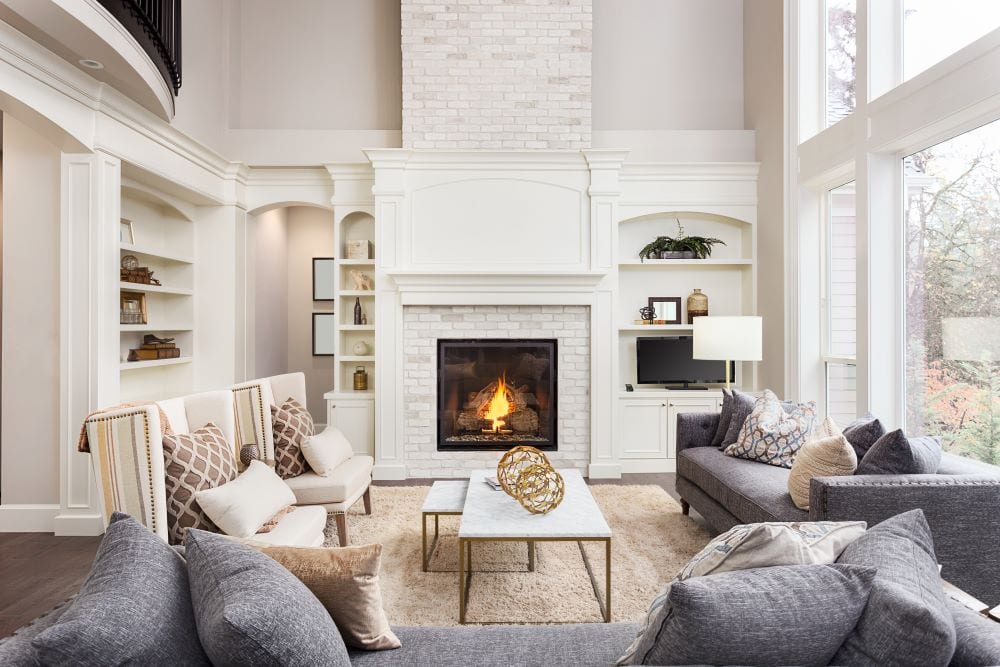 Urban Design Architects 
Urban design architects have the interesting challenge of making an entire area as beautiful as possible. The designer will be tasked with something such as designing a neighborhood. They need to plan the entire layout of the block for example where the houses will go, features such as trees and shrubs, maybe even a park adding some beauty into the area.  
A large project like this provides the chance for an architect to show off their overall skills. It is a great responsibility serving an entire community and it will be challenging but also fulfilling.  
Green Design Architects 
These architects are specifically trained to be able to design homes to be as environmentally friendly as they can be. With environmental concerns at a high, people are thinking about the impact they are having on the environment. You need to be able to design the homes to use as many renewable energy sources as possible while also considering the materials the home is using.
The architects trying to make homes green will keen a lot of knowledge in specific areas. Understanding how to use the natural properties of the sun and the shade will be important. Aerodynamics often plays a key role. 
Industrial Architects  
Finally, an industrial architect is able to translate and integrate the different processes, machinery, equipment, and other requirements of a specific industry into a functional building design. Industrial facilities are designed by professional architects.  
A professional is going to be able to design the facility in a way that will operate as efficiently as possible. They can get the most out of the space and ensure that everything looks great too.