10 ways to modernise your old house and make it feel brand new
As the saying goes don't move, improve. Especially if you love your house but want to modernise it to become more of your style. Adding affordable improvements can also add value to your home and can maximise how you use it.
Remove walls – 
removing the walls between the dining and living room or even the kitchen can transform an older home. Creating an open plan living space and making the room feel airy and modern, without damaging the character too much.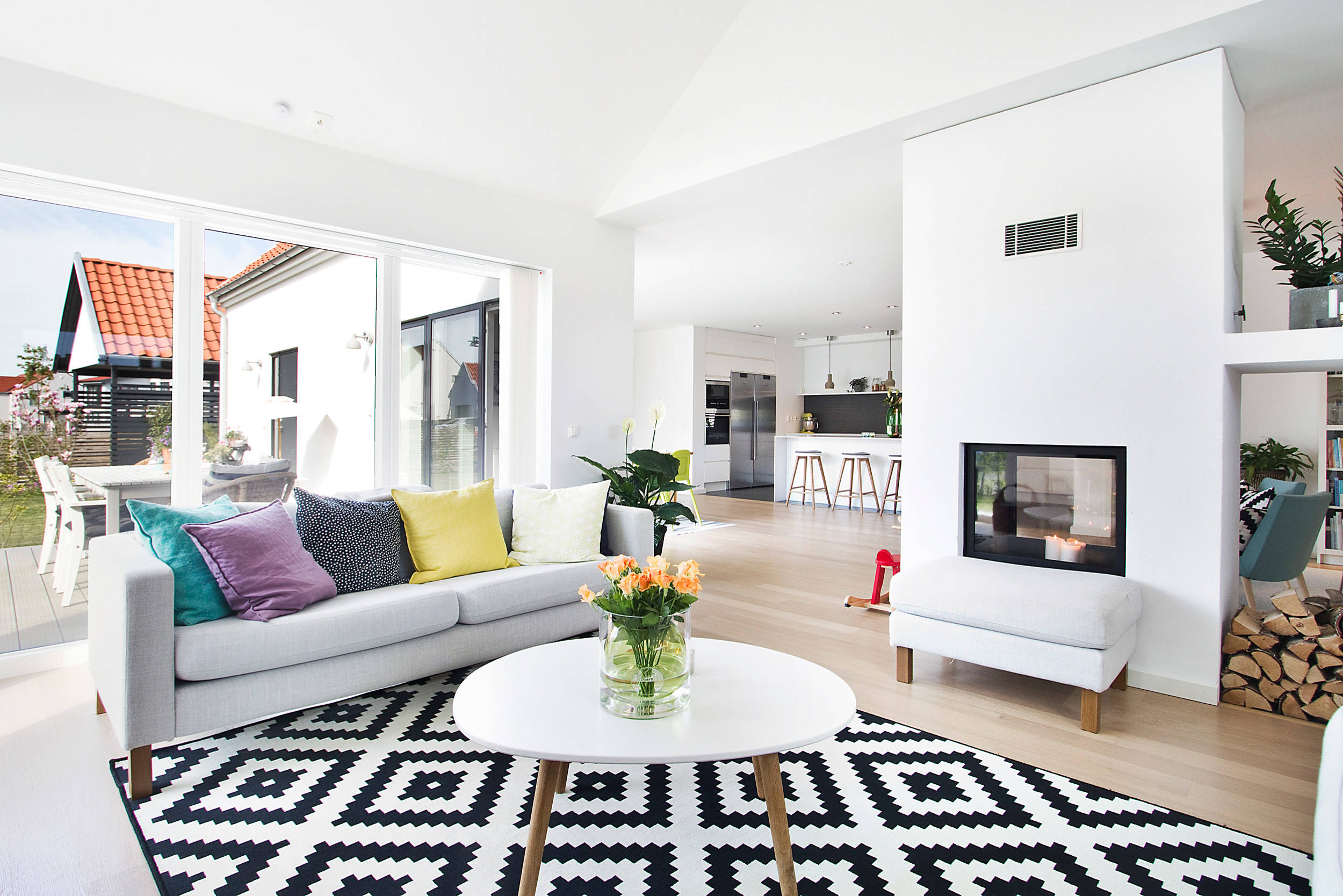 Replace or clean the flooring –  
If the older house has a dirty carpet, it would be best to either clean it or buy a new one and make the space feel fresh. And if the flooring is wood or dark in colour to modernise the place you should opt for a lighter colour choice. 
Paint the walls – 
The walls in outdated houses often have crazy wallpaper or dark paint on them. To make your home modern you need to choose colours that will tie your home together. This is an affordable easy way to transform your house quickly.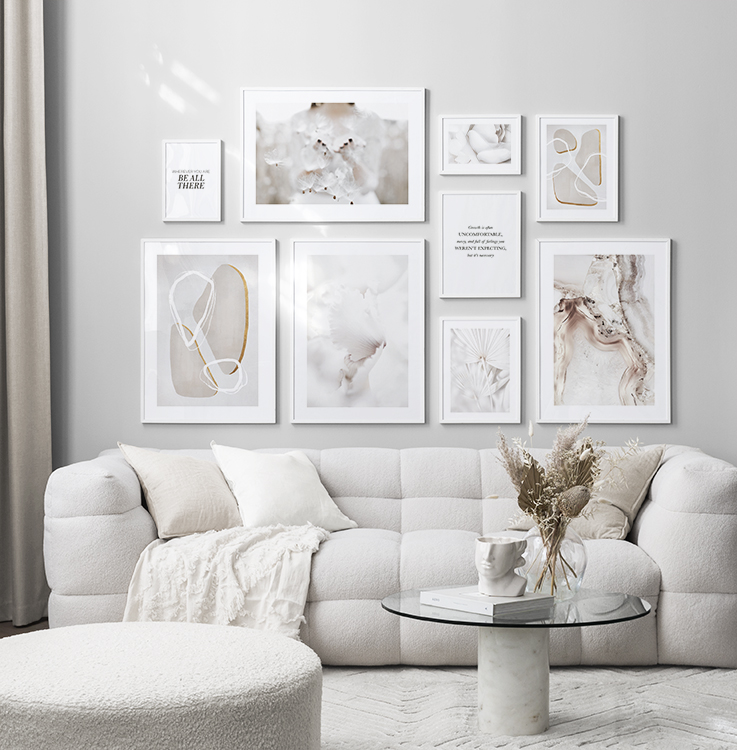 Install larger windows –  
By replacing the old windows with larger ones or by adding bi-fold doors it can open up a space. By doing this you will be creating indoor/ outdoor living which has become a very popular style of home design.   
Replace old fixtures  
From light switches to cabinet handles, fixtures can really date a home. Update these common fixtures in your home and they will bring your design.
Light switches 
Outlets and plugs 
Cabinet hardware 
Door handles  
Indoor and outdoor light fixtures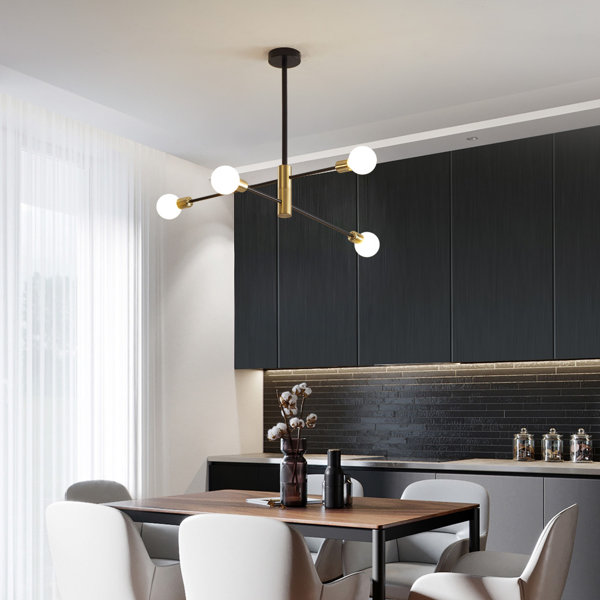 Hide the clutter –  
Having numerous ornaments, pictures and magazines can instantly make a home feel outdated and uninviting. Having multi-functional furniture and hidden storage is a simple way to declutter and give your space a modern feel.  
Add new lighting to your home – 
Having proper lighting can bring a room to life. A poorly lit room looks small, dark, and cramped, while a bright room appears open and welcoming. The easiest way of doing this is by adding lamps to dark areas and replacing the ceiling lights.  
Landscape the garden – 
 Landscaping is often overlooked. Planting more trees and flowers or having freshly cut grass can transform the garden and the look of the house. Many outdated houses have overgrown plants or plants that need a lot of love. To modernise the house, you should show just as much care to the outside as you do on the inside.  
Revamp the fireplace –  
A fireplace is a great focal point to a room. However, because fireplaces first became popular in the 70s and 80s you may need to make some changes for them to become modern. 
Refresh or replace internal doors –  
You can give any room an update with a new door. By repainting or adding glass windows to the doors it can transform the entire layout of a home. Glass doors create an open-plan area without removing any internal walls, which is perfect for families.