What Are The Top 5 Cheapest Types Of Houses To Build?
Are you looking to build a home but don't want to spend a fortune. Here are the top 5 cheapest house styles you should go for when building or buying.
1. Tiny house
As you might have thought the house with a square footage of between 100 and 400, is typically the cheapest. Although they may be the cheapest, they have a lot of restrictions included. Fitting your everyday needs into a tiny home can take some work. So, if you're not looking to live a minimalistic lifestyle, this house might not be for you.
Cost to build: £50,000 – £65,000
2. Shipping container houses
Shipping container houses are becoming a growing trend when it comes to constructing homes. Using a container will save you time and money because you won't need to frame or really construct the home. You can use a container for a tiny home or if you would like a larger one you could add and join more together. They usually come in two sizes – 20 feet by 8 feet or 40 feet by 8 feet.
Cost to build: can easily cost less than £82,400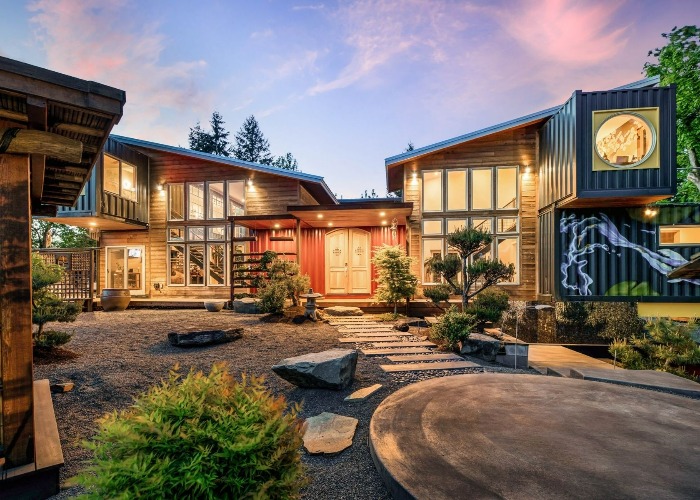 3. Homes built off site
Premade homes are built off-site, and are transported to your property, and assembled on site. You get to choose and customise the materials of the home and design it to how you like. Prefabricated homes aren't cheap; however, they are cheaper and quicker than building a home on site.
Cost to build: £134,000 – £269,000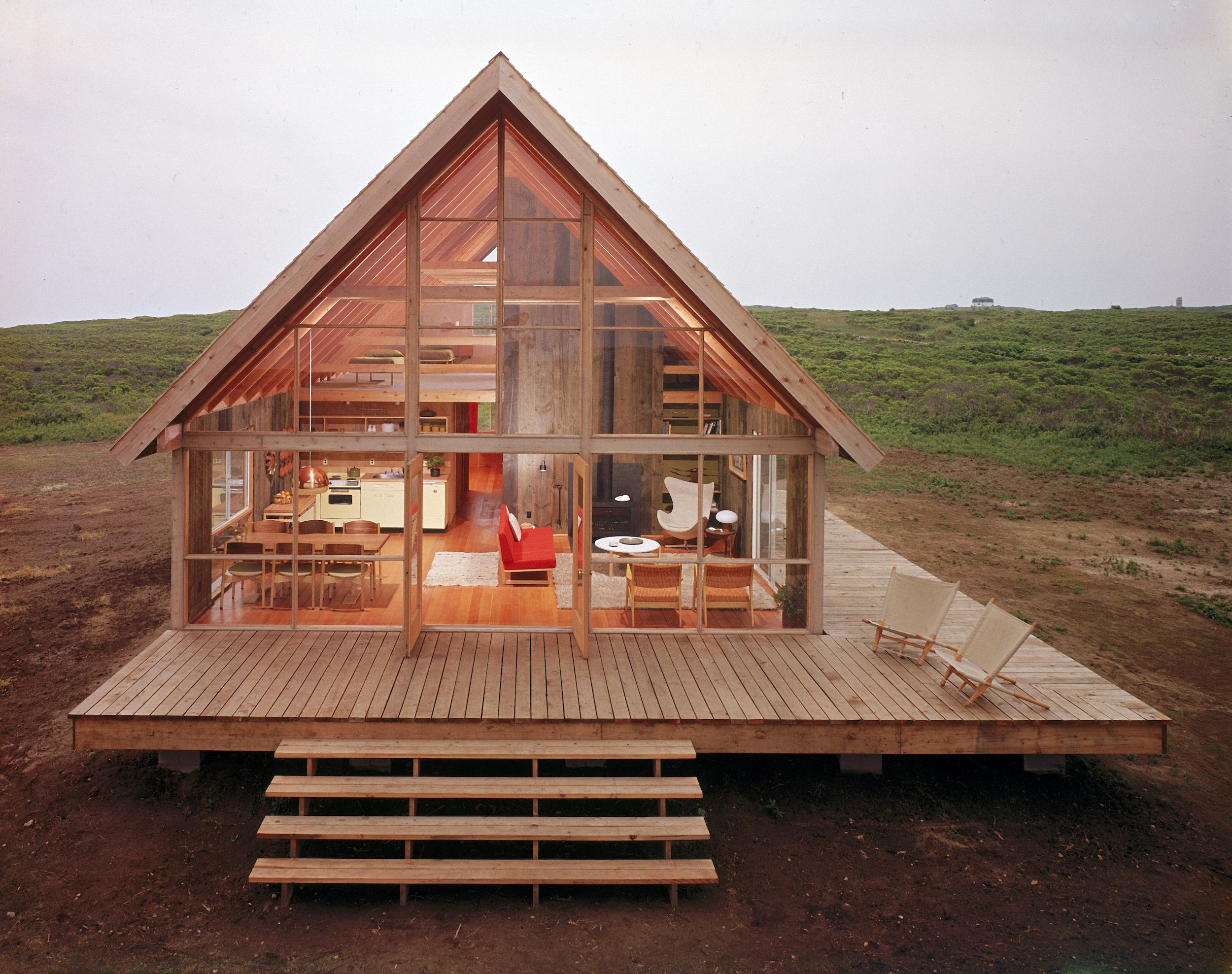 4. Ranch/ farmhouses
Houses with a simple layout is usually the cheapest type of house to build. Ranch homes/ farmhouses are typically single storey structures with attached garages. They are highly customisable, so you will be able to find a home that fits your need and budget. They also come with large land so if one day you plan to extend you will have the room too.
Cost to build: £136,000 – £505,000
5. Cob construction house
Cob refers to the building material, which is a mixture of clay, sand, and straw. This can be mixed with water and can be used to construct natural, surprisingly durable walls. The oldest standing cob house is currently 10,000 years old. This shows how strong and worth the money they are.
Cost to build: £25,000 – £40,000