Top 10 University In The UK For Architecture
A Uk architecture degree in University will focus on the design and mechanics behind the construction of buildings. Architecture study takes in the areas of technology, design, and theory.
1. University of Cambridge – Cambridge, London
Firstly, the department of architecture at Cambridge is an exciting place to study. In fact, it is one of the leading architecture schools in the world. The students at the school study under the guidance of world-renowned researchers and ground-breaking practitioners.
Their design program is balanced with teaching the history and philosophy of architecture. Also, the contemporary culture and urbanism construction, structural design, and environmental design.
Similarly, in 2021 the tuition fees will be around £9,250 for the year.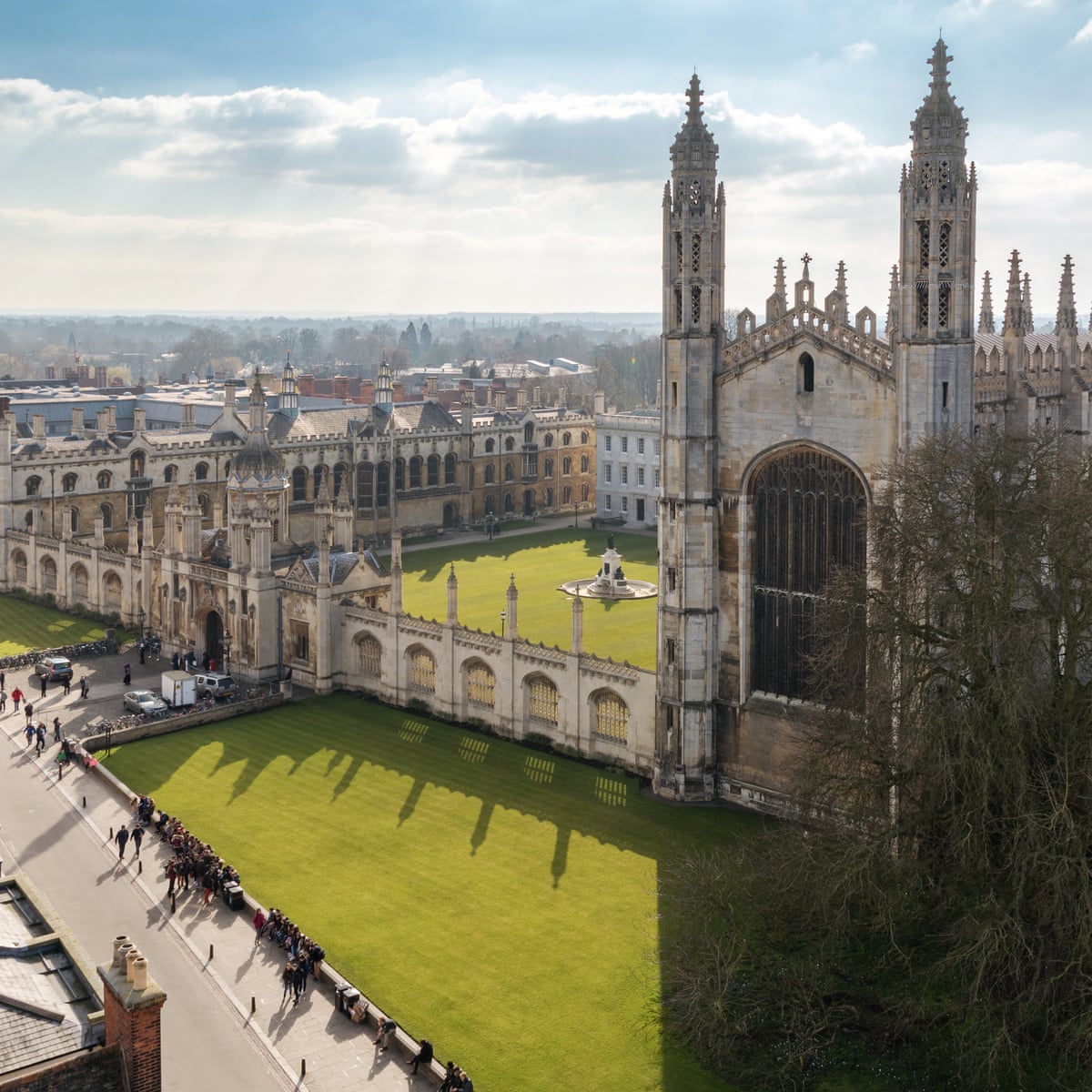 2. University college London – London
Secondly, as an architecture student, you will be spending your time in the studio and the workshop. And with approximately 70% of the program taught and assessed through your portfolio. Generally, at this university, the design teaching is delivered by leading practitioners, specialists, and academics in small groups or one-to-one tutorials.
The tuition fees for undergraduate entry will be £9,250.
3. University of Bath – Bath, England
The university of bath combines periods of professional work experience within its courses. Which gives you the opportunity to benefit from a combination of academic and practical study.
Throughout the course, you'll develop design skills and learn cultural, historic, and economic factors. They also let you work with civil engineering students to develop your understanding of the technical aspects of designing structures.
The tuition fee for a full-time campus-based course will be £9,250. And for MArch Architecture year 1 is £5,550
4. Cardiff University – Cardiff, Wales
This school of architecture has the reputation of being one of the best in the UK. They teach a full range of skills that you need to become an architect. For example creative design, building construction and performance, environmental design, matters of professional responsibility, and the duties of an architect. And they have an understanding of the historical and cultural contexts of architecture and urban design.
Likewise, the tuition fee in 2021 was £9,000.
5. University of Nottingham – Nottingham, England
Their courses will give students the knowledge needed to design spaces that improve their surroundings. They also look at how to create new o improve existing buildings through environmental design.
Furthermore, with a mixture of teaching through workshops, fieldwork trips, and working with real customers on projects, their course gives you the skills that the architectural industry looks for.
The tuition fee per year is £9,250. However, you should factor additional costs into your budget. This School gives you the option to go to South Africa for a live build field trip.
6. Queens University Belfast – Belfast, Northern Ireland
Queen's University is one of the best places to study, it ranked 6th overall in the UK for studying architecture. With students supported by a diverse group of academic staff and external tutors engaged in international, award-winning research and practice. In like fashion, over 75% of students graduate with a 1st class or 2.1 degrees.
7. University of Strathclyde – Glasgow, Scotland
In fact, Strathclyde is ranked number 1 in Scotland and number 3 in the Uk for architecture.
As a result, you will be taught in a studio-based environment taught by some of the best.
To list, they offer three types of architectural programs: Undergraduate and postgraduate programs, specialist postgraduate taught programs, and research degrees
8. Oxford brooks University – Oxford, England
The university is located in the historical and culturally diverse city of oxford. Their undergraduate programs include a RIBS part 1 BA architecture, ARB and LAM accredited course, and a BA interior architecture course. In addition, these courses give you the opportunity to challenge, explore and develop not only you as an individual but also your portfolio.
9. Manchester school of architecture – Manchester, England
Nevertheless, they are currently known as being one of the top fifteen architecture schools in the world. Being a student at MSA gives you the unique advantage of studying at two of Manchester's universities.
"We profit from access to an unparalleled number of workshops, libraries, and studios across both campuses, and benefit from superior tuition and facilities" – Benjamin Carter, architecture graduate.
10. University of Sheffield – Sheffield, England
Finally, their degree provides a balance of theory, design work, and professional experience. You will learn how to lead on projects, solve complex problems and communicate your ideas while thinking about the wider responsibilities of the architect.
Most importantly, the standard tuition fee in 2021 is £9,250. However, if you have a scholarship, you can pay £1,200 each year. You would also need additional costs to fund field trips and anything else you might need.