The world's best cities for architecture fanatics
A city can be shaped by many things, the food or people for example. However, nothing can define a place as distinctly as its architecture.
St. Petersburg, Russia
Firstly, much of St. Petersburg's architecture is baroque and neoclassical. Baroque architecture focuses on elaborate ornaments, detail, and decoration. Neoclassical architecture response was to go back to simple, massive, classical form of the Greek and Roman era. The Rocco movement came about in the 18th century, it had elements of its own: think curves, pale colours and light-hearted themes. The style made its way around Europe where it found favour with the female rulers in St. Petersburg. 
Athens, Greece
The ancient Greeks had a unique style of architecture. Athens was the centre of ancient Greek theatre, a city embellished with open-air structures constructed on the sloping hillside. Visiting the buildings and the ruins in Athens is like taking a step back in time to ancient Greece. In addition, the stonework dates back to 400 BC.
Budapest, Hungary
Notable architecture styles in Hungary include Historicism and art Nouveau. It also has many Romanesque, gothic, renaissance, and baroque styles. However, art nouveau came into fashion in Budapest in the late 19th century, and the city remains one of the best places to see the style today. Its characteristics are curving forms, organic shapes, use of iron and glass, and colourful flourishes. 
Rome, Italy
The types of architecture used were: Corinthian, Doric, and Ionic. Roman architecture is famous for its domes, arches, amphitheatre's, temples, and many other factors that made it unique. The Romans were great innovators. Today the city is one of the biggest centres for architecture.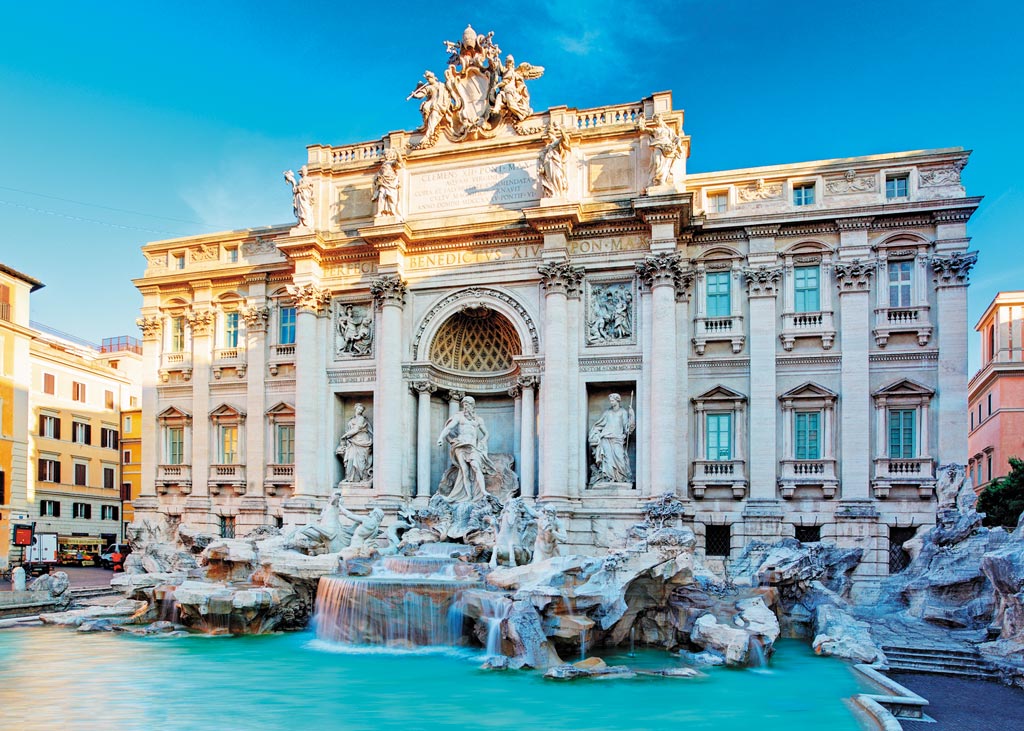 Hanoi, Vietnam
Vietnam architecture is a composition of both Asian and European styles. They often used French colonial architecture, which is a style used by the French during colonization. They combined the two styles and added eastern and western traditions to the buildings. For example, they used red tiles on the roof. They used the colour yellow a lot because it is associated with royalty in Vietnam.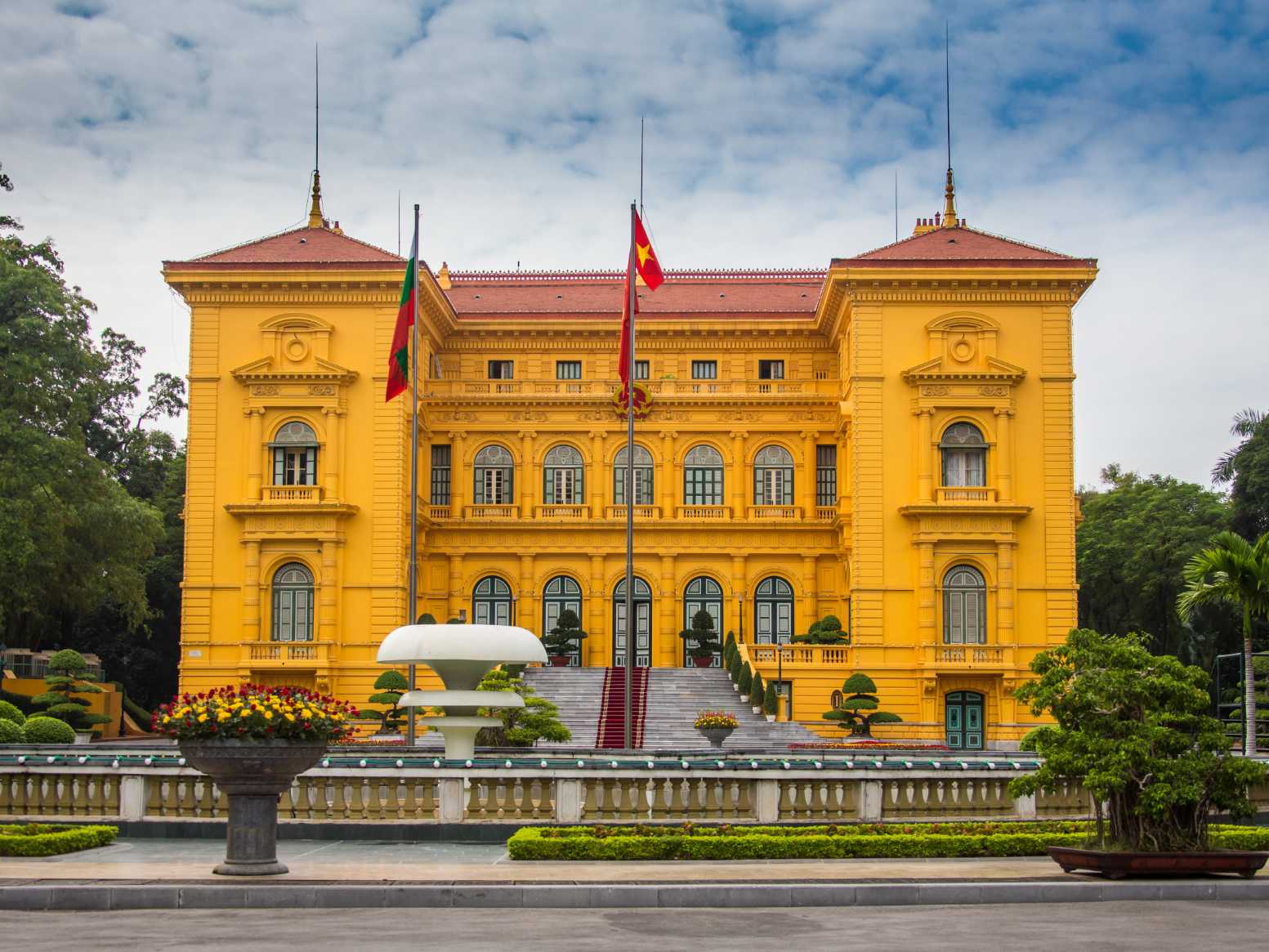 Barcelona, Spain
The two most popular styles of Barcelona architecture are Catalan Gothic, a medieval style and modernism. Architect Antoni Gaudi wanted to create organic, urban spaces in the city he loved. The main features of Barcelona include signature ceramic and stained-glass mosaics, as well as stonework and ironwork.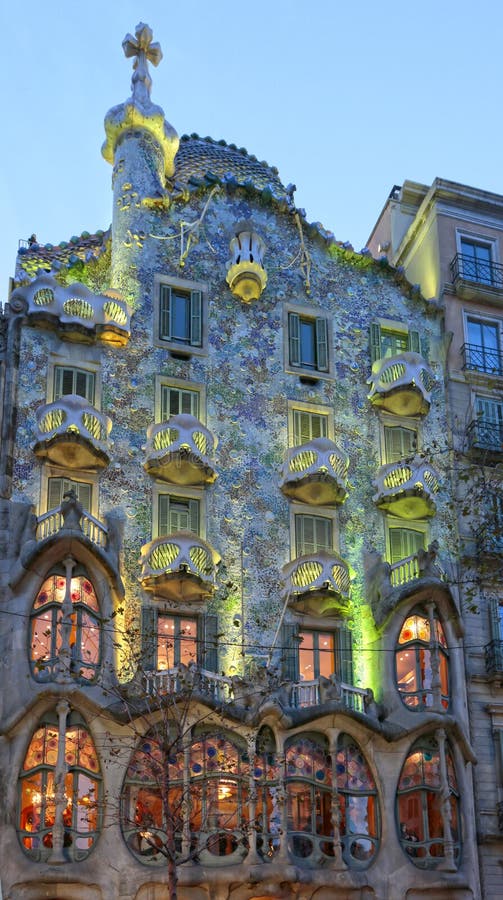 Dubai, United Arab Emirates
 Dubai is home to the world's tallest building and a seven-star hotel. Dubai's original architecture, from the 19th century, was influenced by Iranian, Indian, and Islamic designs. However, nowadays it's becoming more modernised.  
Marrakech, Morocco
Finally, Morocco is full of Islamic architecture. It's famous for horseshoe arches, Islamic domes, towers, and ornate and complex geometric designs.  The presence of riads, palaces with interior courtyards and gardens and open skylights, are specific to Morocco and essential to Islamic design because of their emphasis on privacy. The lack of street-level windows and the use of clay walls also lends to the feeling of intimacy and grace.