The top bathroom renovation ideas
So, you've decided your bathroom needs a little upgrade and remodel. However, if you're not sure about what you want to change or what type of style you are interested in, then this blog can very informative for you. Some of these bathroom model ideas may give you major inspiration for your own home.  
Here is the list of bathroom renovation ideas:  
With a simple shift in the tub and toilet, it can transform the entire space. It can turn a small bathroom into a room with more space to work with. However, relocating will result in more work which may cost you more. If you need to move the key elements, try to keep the toilet in the same place or close to it. So, you can connect it to the pipe and save you money.  
By updating the flooring, it can turn the room into a show-stopper. If you replace plain tiles with ones that have a pattern it will bring more life into the room. Although, many people like the look of hardwood it is best to avoid this for bathrooms because of the water and steam. You can find great mimics of wood in different types of vinyl.  
You can make a bold statement by brightening the bathroom with bright paint. Paring it with matte black accessories can add a modern sleek feel to the room. Also, using bright colours can make the room feel bigger without extending the space.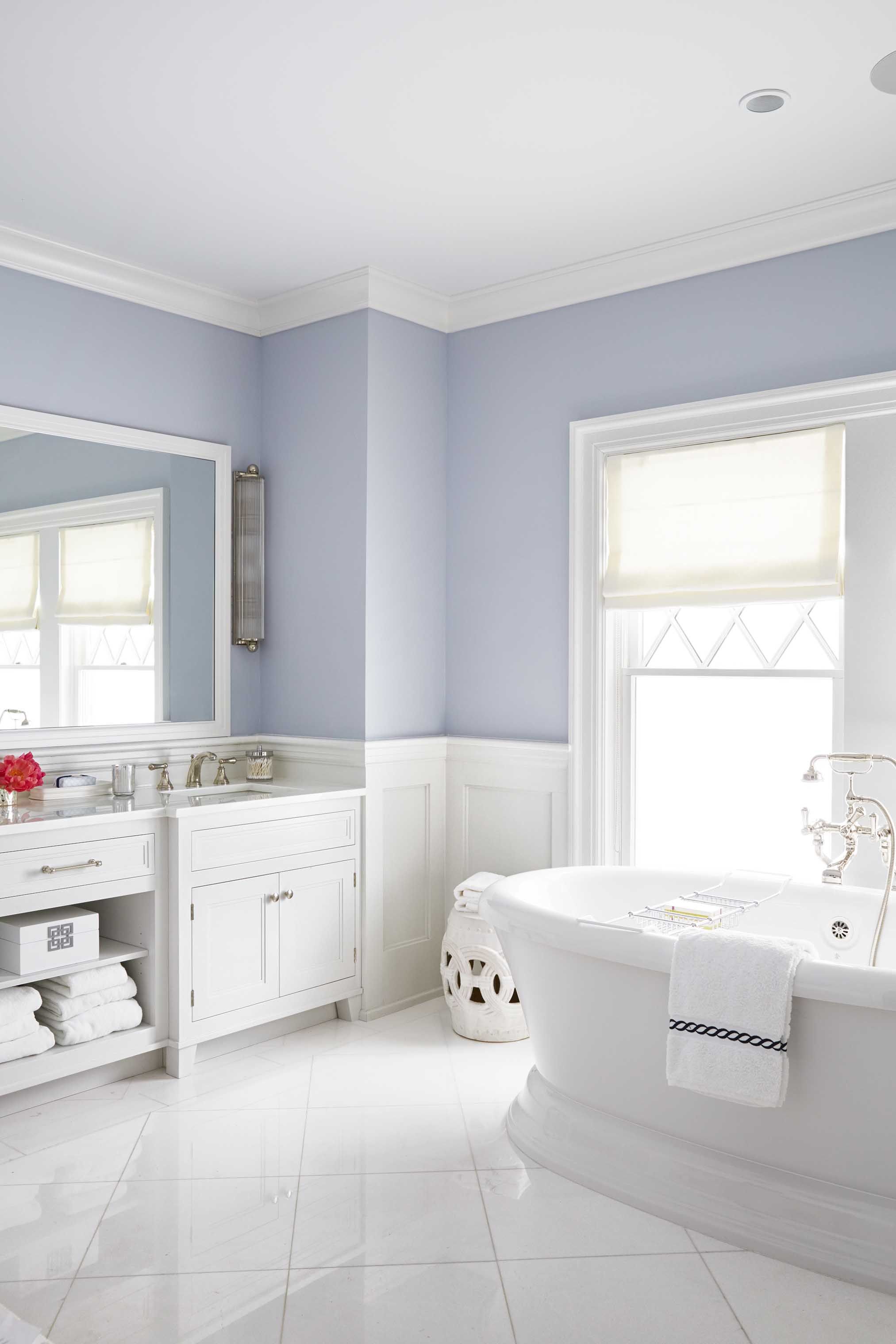 Having a statement mirror
When you have a small bathroom having a large mirror can make the room feel lighter and more spacious. A mirror that covers the entire room is very effective, and a great way to renovate a space.  
Instead of having your clutter on the show a way to remodel your bathroom is to add some storage. Some people like to have their product on shelves so staying organised is a must. You can also get cupboards and shelves that match the aesthetic of the room.