6 great ideas on how to renovate your bedroom
From a full renovation to a small redecoration, there are plenty of ways to remodel a bedroom. Bedrooms can be such easy rooms to update. Renovating your bedroom, can change your mood and give the space a whole new vibe. Here are some ideas on how to renovate your bedroom on a budget.
Paint your bedroom walls –
Painting is one of the most immediately noticeable bedrooms remodel ideas. You can paint a room in a couple of days and the results last for years. Choosing the right paint colour can be really important in the bedroom because it can affect your mood. Usually, cool light colours make you calm and warm colours energise you.  
Updating the floor –
Many people like to install carpets in the bedrooms because they are great insulation. However, wood floors and a soft rug create the idea of luxury. You can get the look of wood floors without spending a huge amount of money by installing vinyl or laminate.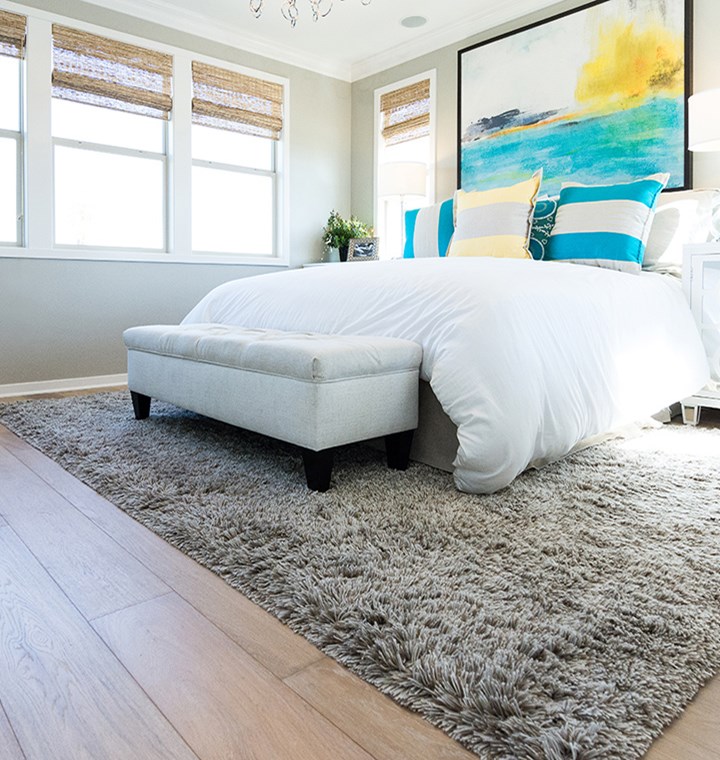 A DIY headboard –
A DIY headboard might sound complex, however, there are ways in which it could become a simple task. It can be as simple as getting a large piece of wood and painting it or hanging a section of wallpaper or a rug above your bed. You can make your bed the statement of the room, without spending a huge amount on a headboard.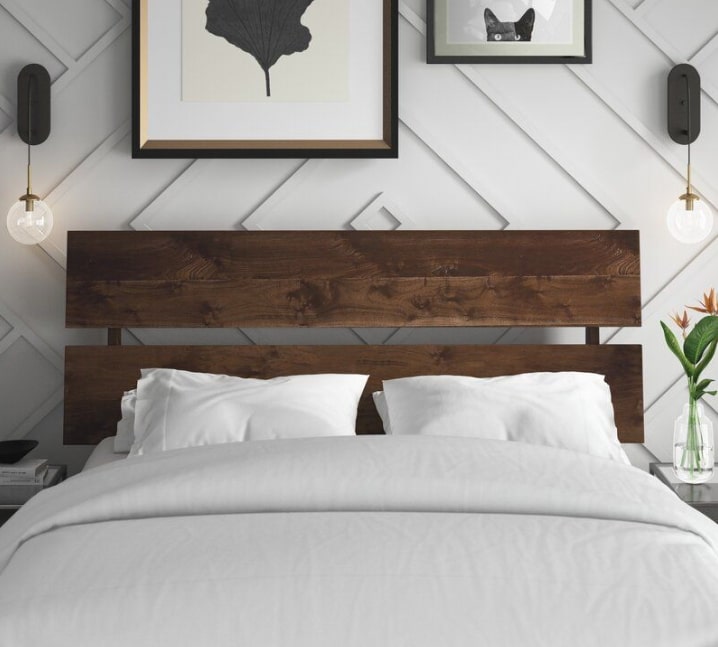 Adding some shelfs –
You can easily find wall shelves for under £10. Not only do they provide storage, but they are also perfect to hold décor. Adding a shelf above your bed can be a great focal point in the room.  
Statement bedroom light fixture –
Most bedrooms come with a simple light or light shade that doesn't add much to the room. So, replacing it with a statement piece is a quick and easy bedroom renovation idea.  
Adding a seating area –
One major piece of advice for better sleep is designating the bed as a sleep-only space. So, if you have the room adding a seating area such as a window seat or small armchairs will be beneficial.